BCF Steel Projects means competence, reliability, professional approach.
Our capabilities in cutting, punching, brake bending, welding, engraving and surface treatments allow us to manufacture even the most complex sheet metal components. We are able to fulfill any customer need, from the design and fast prototyping to the industrialization phase, using materials such as galvanized steel, stainless steel, aluminum, copper and brass, with thickness ranging from 8 to 20 mm and max. size 3000×1500 mm.
A wide range of materials:
We give shape to any project of yours out of our wide selection of materials.
Carbon steels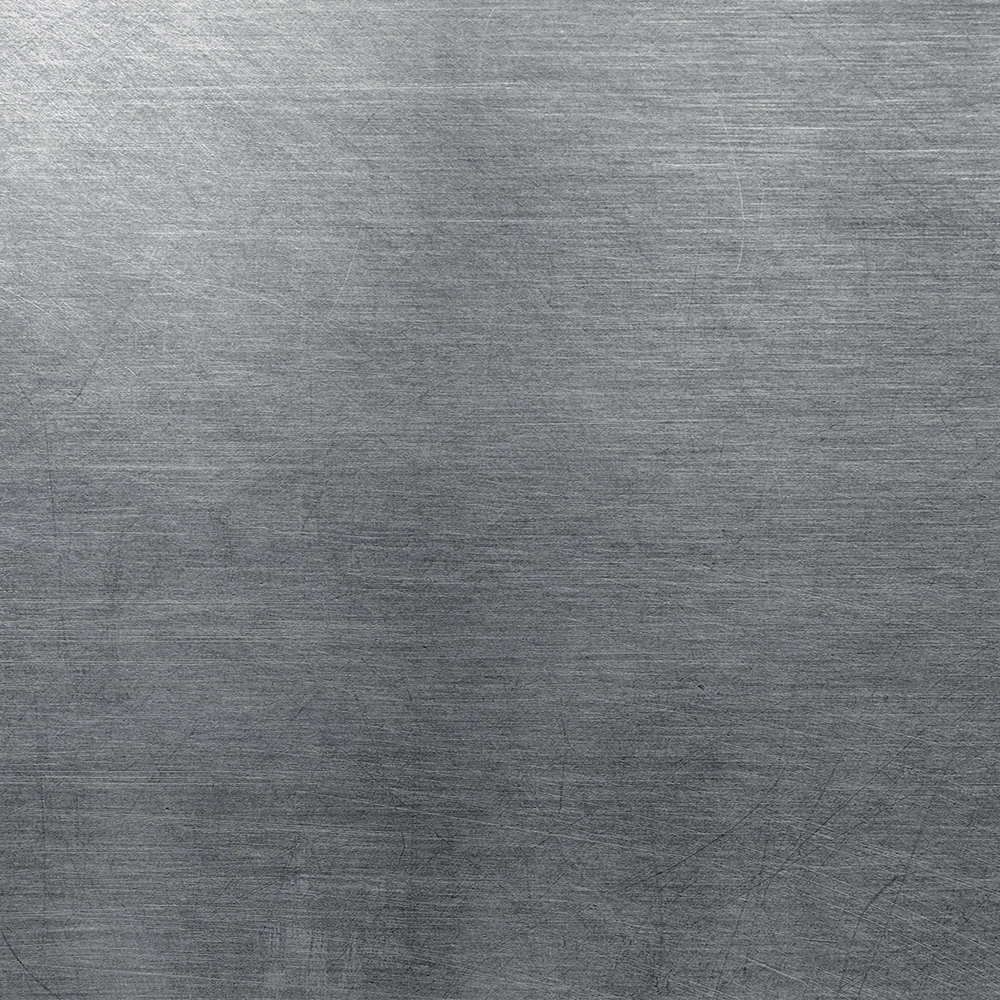 Stainless steels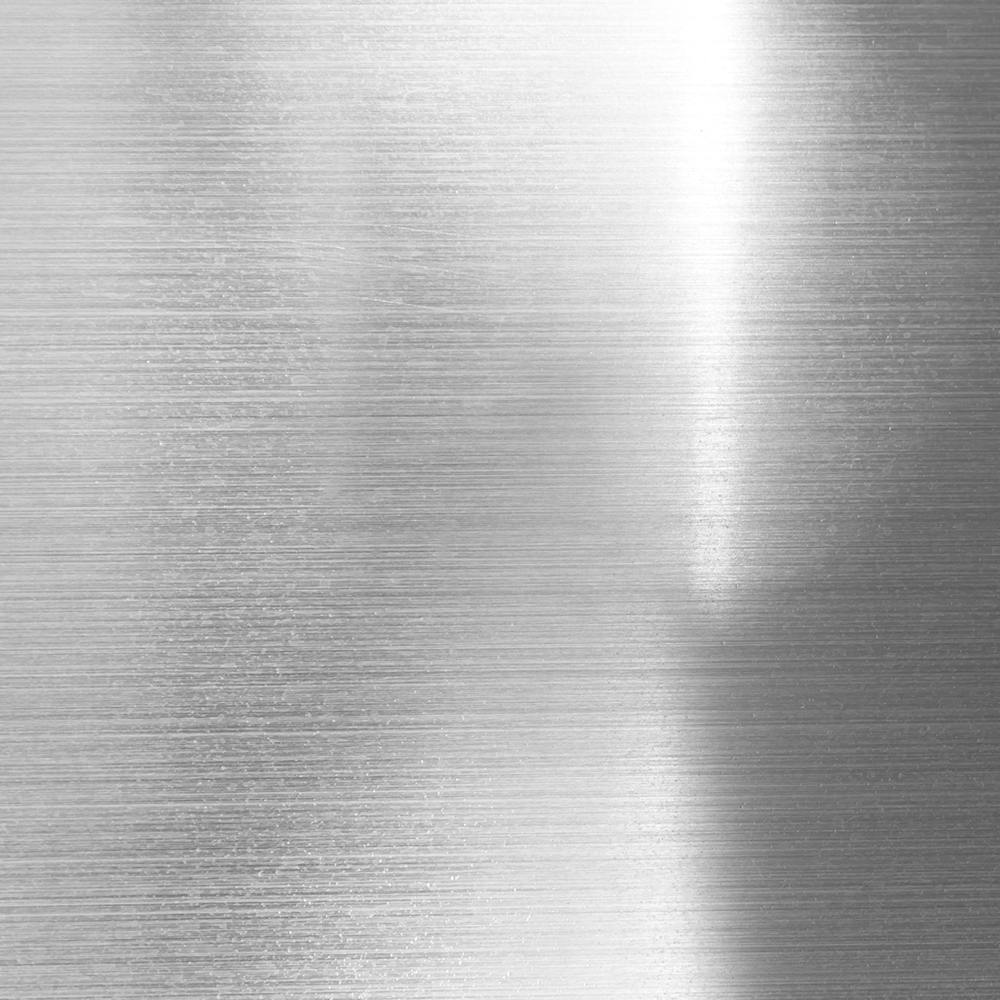 (grades 430, 304 and 316 available on stock) and various surface finishes
Aluminum alloys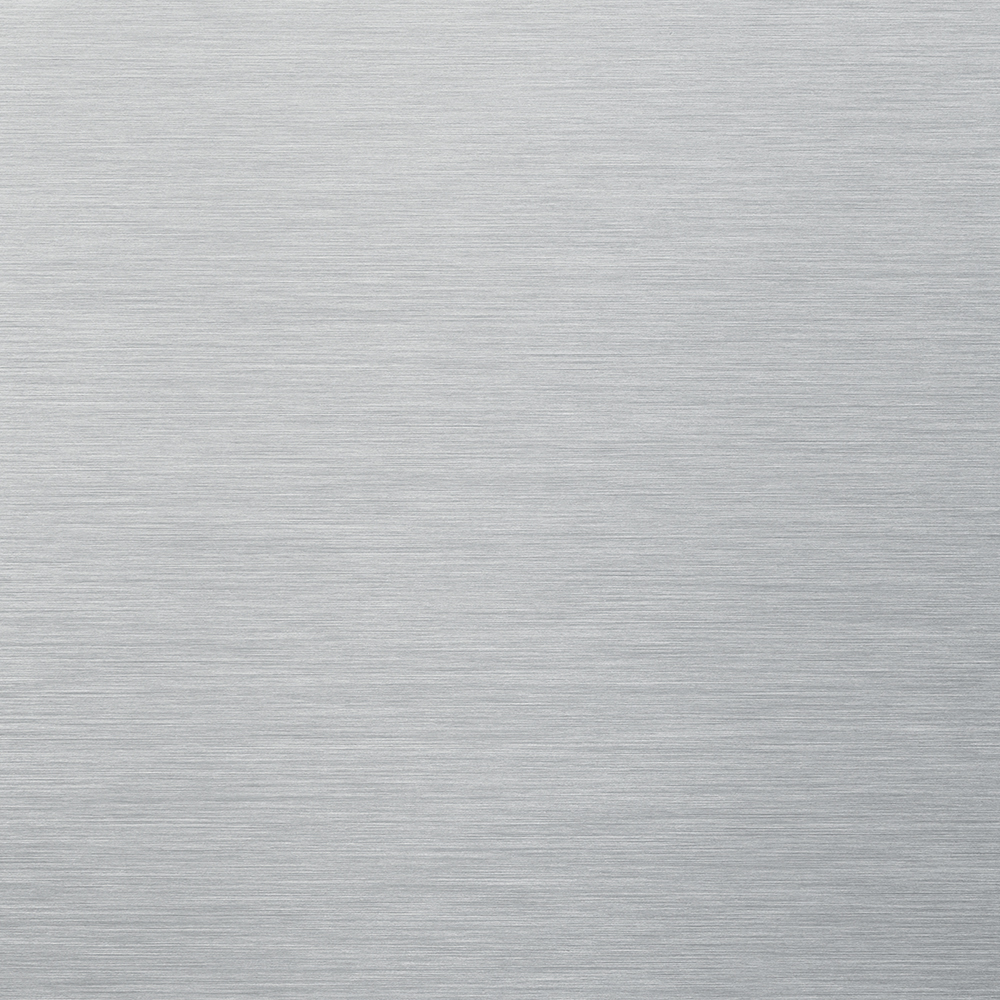 (5754, 1050 available on stock) and various surface finishes
Copper alloys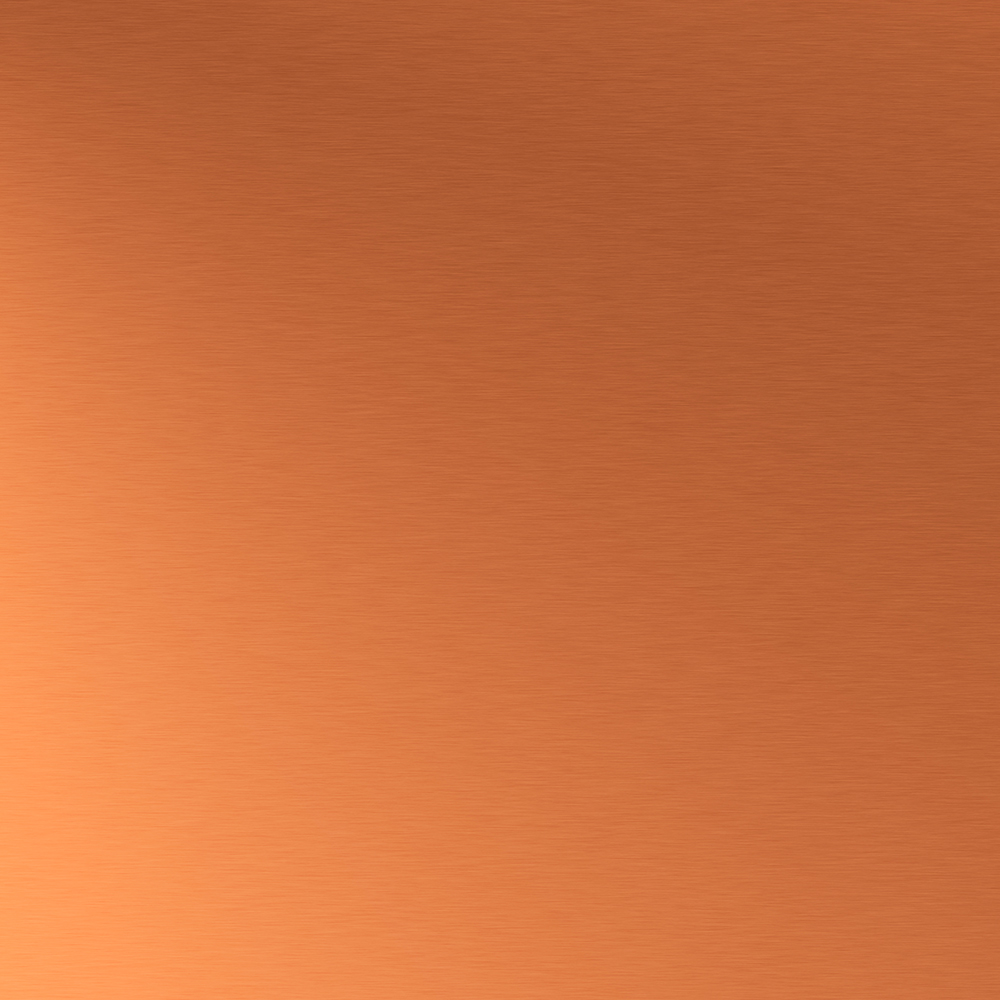 Machinery made in accordance with the most advanced innovation