Quality production, in every way.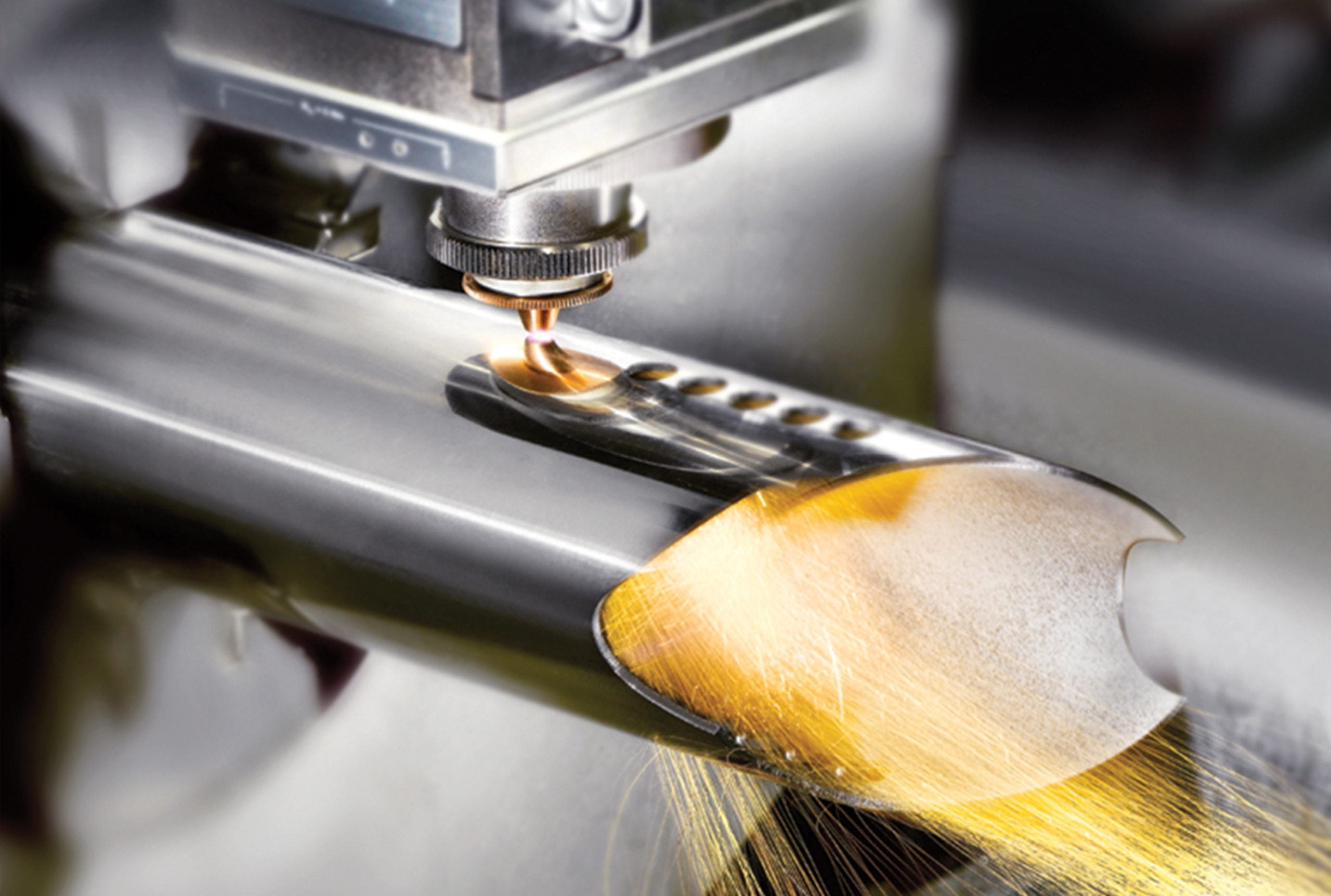 Quality production. In every respect.
—
A wide range of products able to respond to every need in the air conditioning, refrigeration and heating sectors, combined with rigorous, specific tests and controls, a highly qualified design studio, and machinery that is always at the cutting edge: our idea of quality and service is very broad, and accepts no compromises.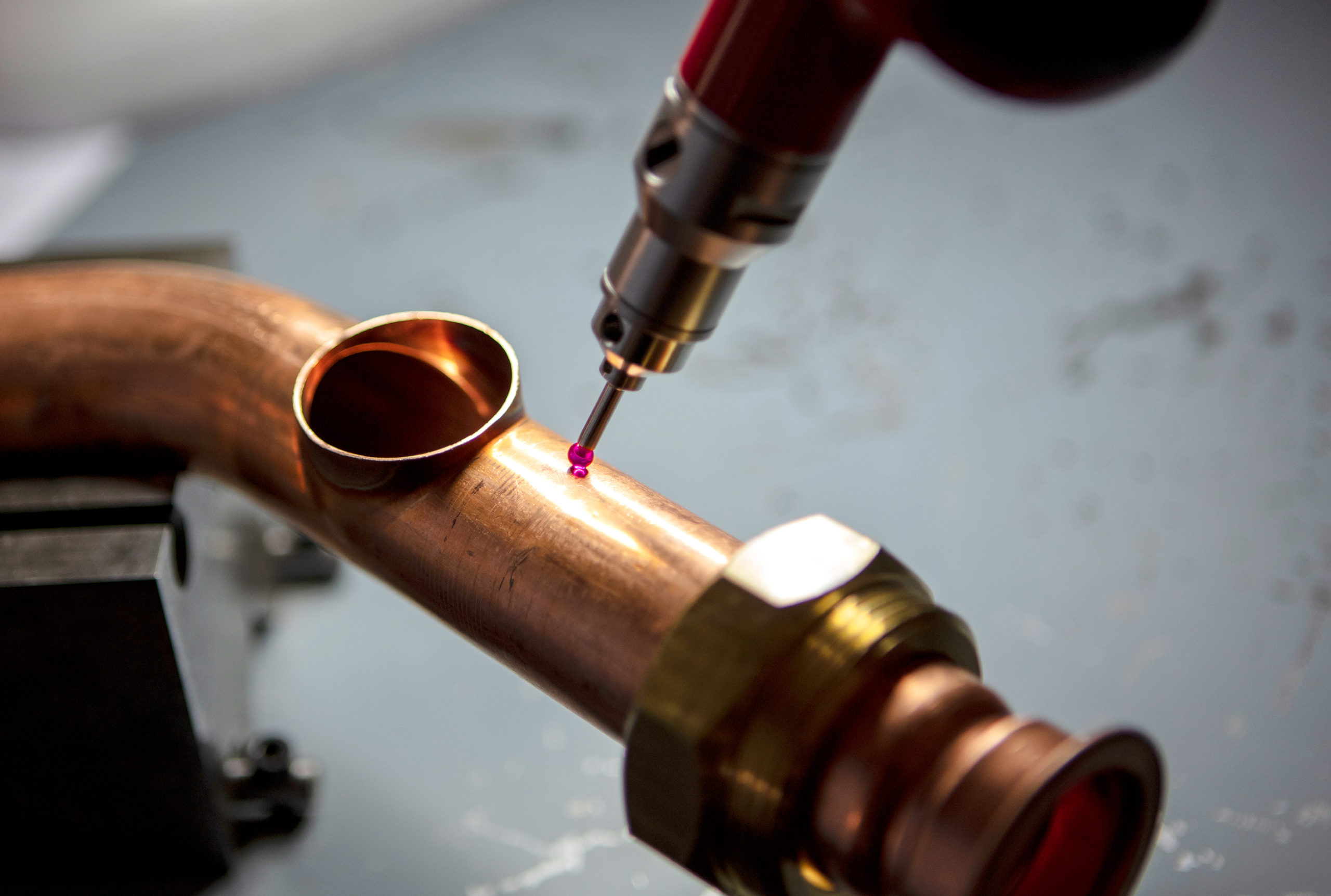 Cutting-edge machinery and systems.
—
Our company vocation for innovation, constant investments and use of the best machinery on the market sit alongside our internal development of specialised equipment, covered by patents, which is able to optimise processes and reduce production times and costs.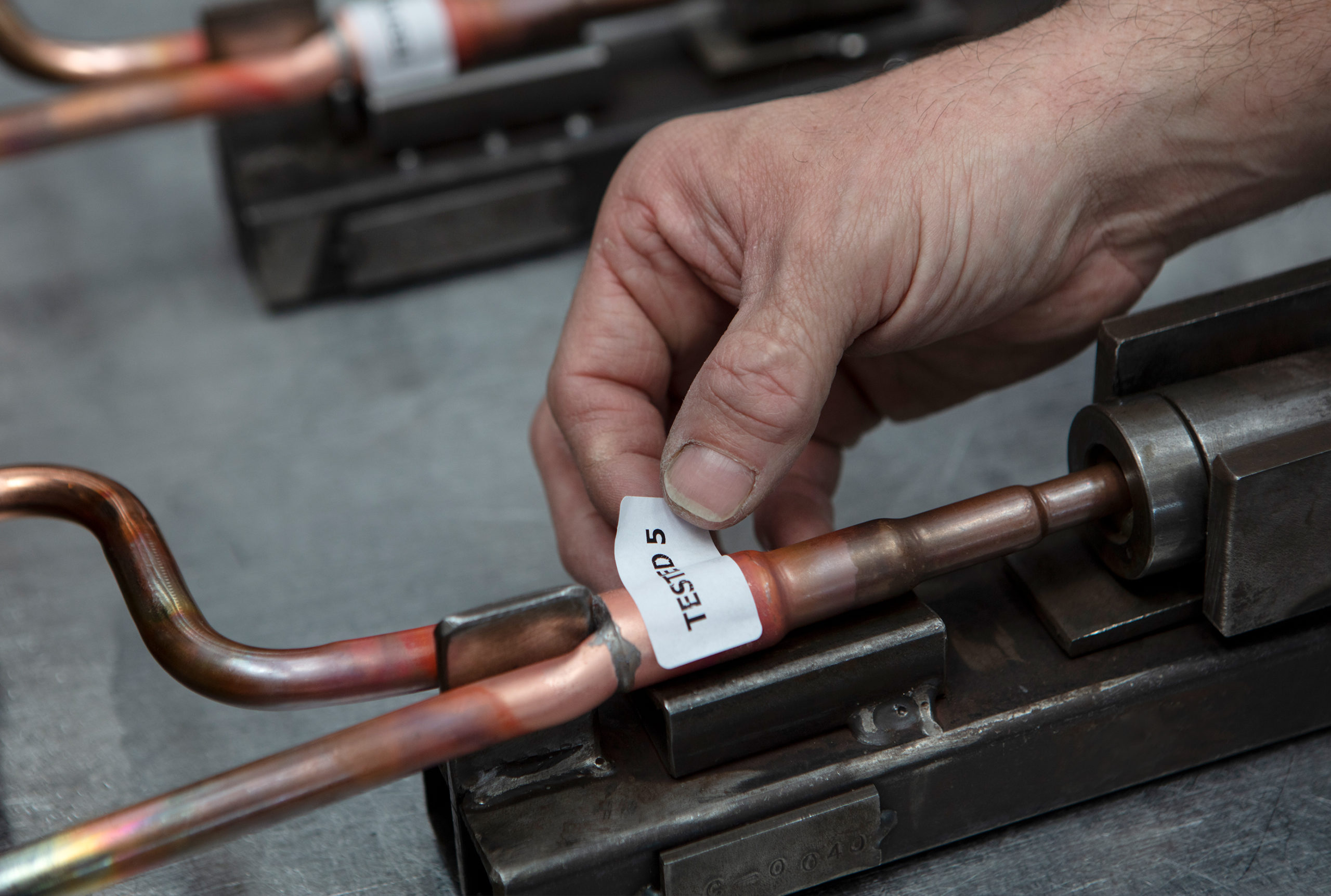 Qualified skills for a united team.
—
All of the skills the market recognises us for, we recognise in our team: a tight-knit, solid group of professionals with over ten years of experience. From the board of directors to the sales team, from the technical office to each individual solderer or welder: everyone who works with us dedicates passion and care to every single project.
Sectors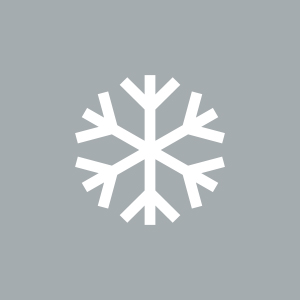 Refrigeration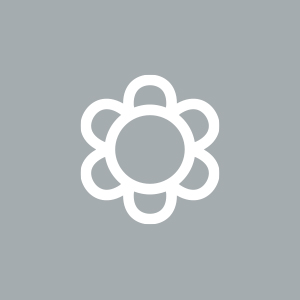 Air Conditioning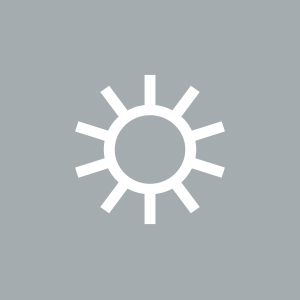 Heating
Materials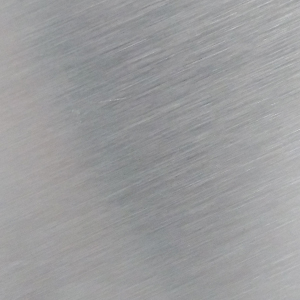 Aluminium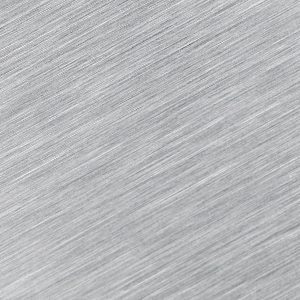 St.Steel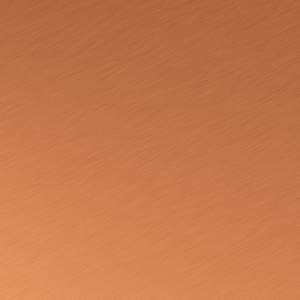 Copper
Internal 3D planning, functional leaking tests and 3D CMM projection measurements: some of the services that make the difference, used in all of our production processes.
A leading company in the European context.
The quality of the raw materials and processing, customised technical solutions, and thirty-year experience in the heat exchange piping sector.
—
These are only a few of the reasons why, for years, we have occupied a position of leadership in the European market, offering consulting and solutions for hundreds of clients.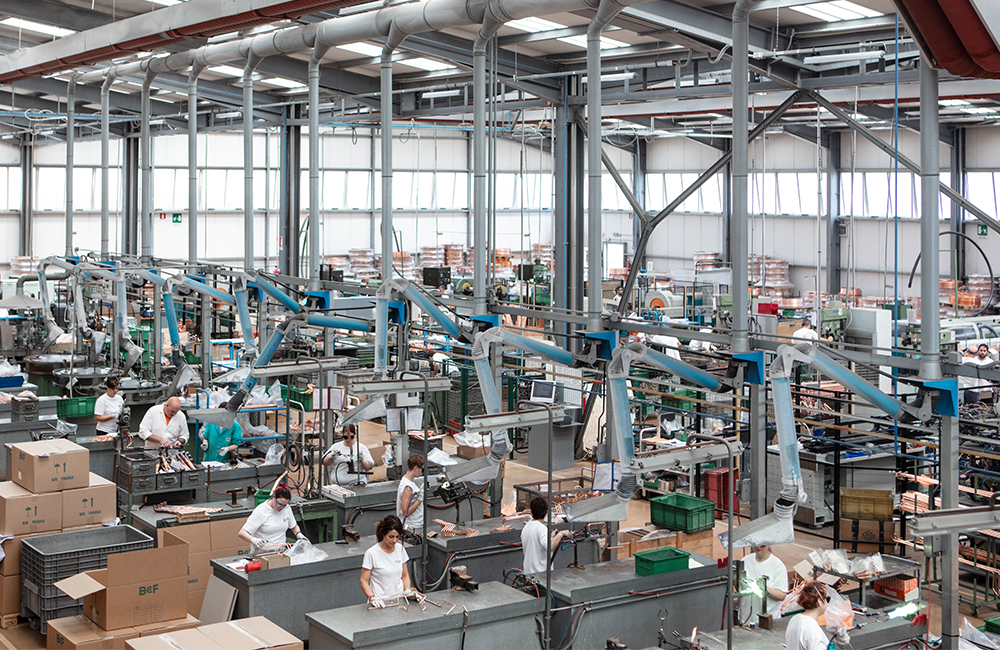 Contact BCF for a direct, specialised consultation.
—
Thanks to our solid experience and strong innovating skills we will be able to meet your most different needs, just contact us!
T. +39 0432 776597
bcf@bcf-italia.com