BCF Italia Srl is proud to announce an important widening of the portfolio of services and products offered to our customers, thanks to the takeover of a division of Idea Prototipi Srl, company with over 10 years experience in the sheet metal processing.
This new division is equipped with complete, technologically advanced and automation-oriented machinery, able to perform cutting, bending, welding, marking, superficial treatments, complementary processing and other assembly operations, enabling BCF Italia to manufacture sheet metal components featuring complex shapes.
We are able to support you in the designing, prototyping and industrialization of your products, using materials as zinc-plated steel, stainless steel, aluminum, brass and copper sheets having thicknesses ranging from 0.15mm to 8mm and maximum dimensions of 3000x1500mm.
The whole staff of BCF Italia Srl is ready to investigate with you this new opportunity, starting from the competences, the reliability and the professional approach you know us for.
Our offer grows wider.
Products
we can manufacture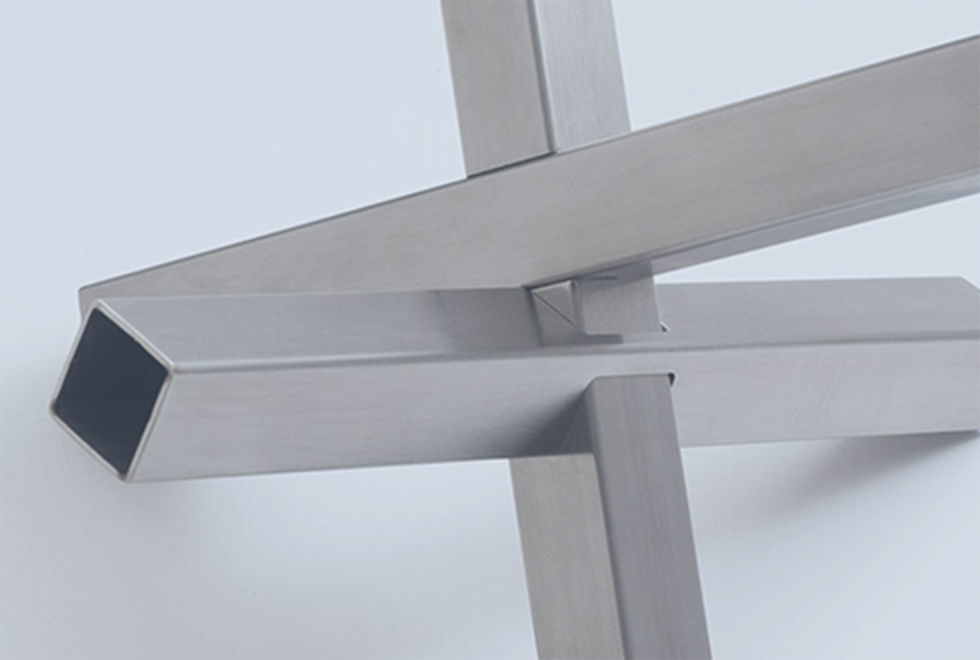 Chassis, cases, outer panels, frames, brackets and much more
Zinc-plated, pickled and pre-painted steel, stainless steel, aluminum and aluminum alloys, copper and brass
Processings
we can perform
Cutting, Laser-cutting, punching, bending, welding (T.I.G./M.I.G./spot welding), complementary processing
Ask BCF for qualified advice.
—
Thanks to our solid experience and strong innovating skills we will be able to meet your most different needs, just contact us!